Prison Ministry of Upstate New York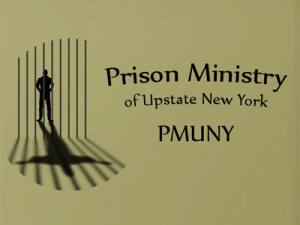 We are a small group of volunteers who have brought the Light of Christ into the darkness of some New York State correctional facilities through Residents Encounter Christ (REC) retreats. There are far many more volunteers who make RECs happen. It is our hope and prayer that our modest project will be of service to those who serve like we have.
Our primary mission is to provide monetary support to REC teams providing retreats in five upstate New York correctional facilities: Attica, Auburn, Groveland, Livingston, and Wende.
Address:
P.O. Box 10106 Rochester, NY 14610